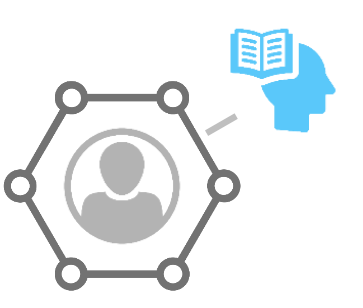 Competence Field 3 examines the changing competencies of employees in the course of the increasing digitisation of the working world. The changes can be organization-driven, for example through different organizational design and change processes. But people as part of an organisation also influence the performance of a company with their competencies.
Exemplary topics are:
Competence consideration/recording (e.g. time management, self-organisation, communication competence)
Competence sensitisation (e.g. technology handling, change competence, data disclosure/data protection competence, health competence)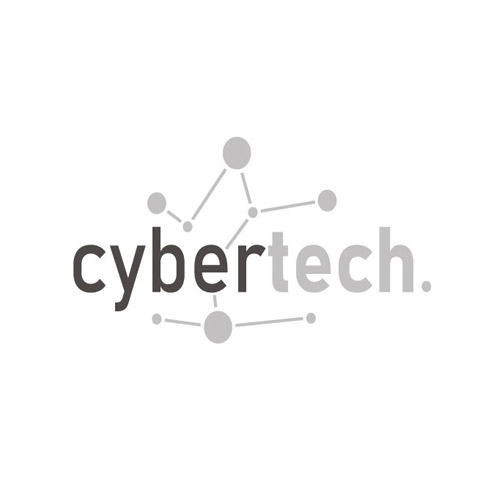 CyberTech
Das Projekt CyberTech zielt darauf, mithilfe neuer, durch KI geprägte Engineering-Prozesse das Arbeiten in der Produktentwicklung neu zu gestalten.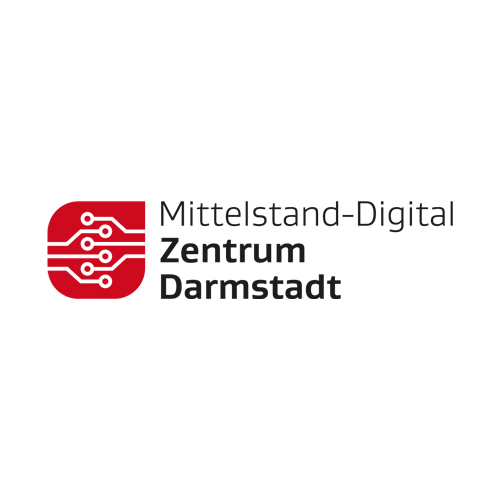 Netzwerk Mittelstand-Digital Zentrum Darmstadt
The Mittelstand-Digital Zentrum Darmstadt network supports small and medium-sized enterprises in the implementation of Industrie 4.0 as well as topics in the field of future AI technology in their companies by offering free information events, workshops and training courses.

Picture: IAD
Integration of human and organisational factors into the safety management system
The project examines human and organisational variables influencing safety culture in the railway sector and develops measures to expand the existing safety management system.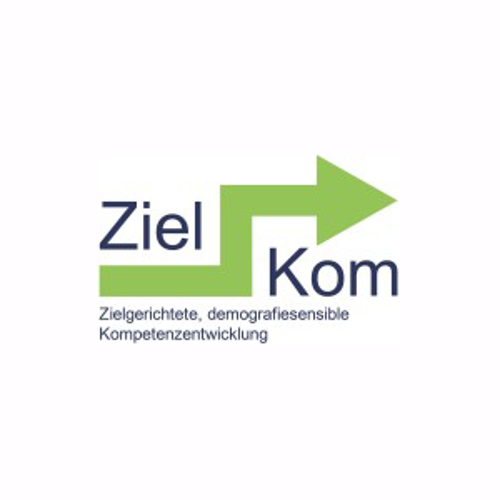 ZielKom: Age-structure-appropriate competence development
The project focuses on the development of skills in mixed-age teams with the aim of supporting employees throughout their working lives and maintaining their ability to work until retirement. Each of the participating project partners stands for a particular issue and contributes its specific perspective.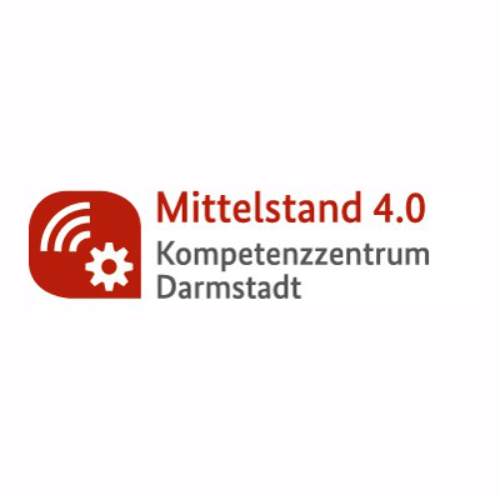 Mittelstand 4.0 Kompetenzzentrum Darmstadt
The Mittelstand 4.0 Competence Center in Darmstadt supports small and medium-sized enterprises and handicraft businesses in the implementation of Industry 4.0 topics in their own operations through free information events, workshops and training courses.