The demographic change and the high number of work-related musculoskeletal conditions make an analysis of workplaces in production systems regarding the physical and psychological strain on employees more and more important.
Our research group works on numerous industrial projects for the evaluation and planning of workplaces. In the process, work systems in production, logistics and services are systematically analysed and ergonomically designed. Screening methods, measuring methods such as motion capture or electromyography as well as force measurements are used for this purpose. Additionally, the simulation and computer-aided planning of manual or semi-automated workstations is playing an increasingly important role.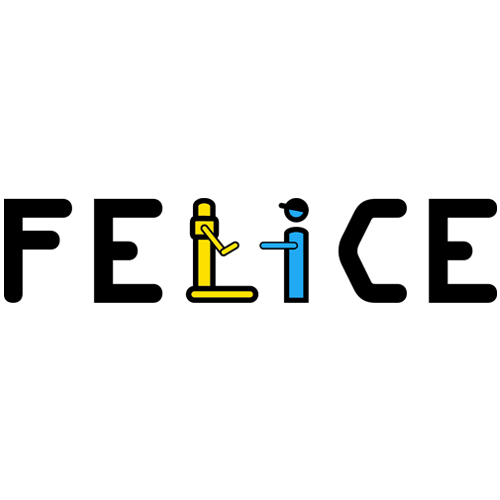 FELICE: Flexible assembly manufacturing with human-robot collaboration and digital twin models
IAD is involved in the EU project FELICE (Flexible assembly manufacturing with human-robot collaboration and digital twin models) in the design of the adaptive workstation and human-robot collaboration, as well as in the evaluation of ergonomically designed solutions.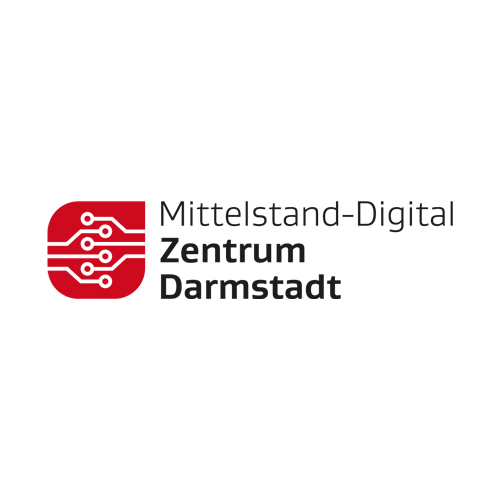 Netzwerk Mittelstand-Digital Zentrum Darmstadt
The Mittelstand-Digital Zentrum Darmstadt network supports small and medium-sized enterprises in the implementation of Industrie 4.0 as well as topics in the field of future AI technology in their companies by offering free information events, workshops and training courses.
Picture: IAD
AIF
Despite increasing automation, work processes in warehouses are still characterized by manual material handling, such as lifting and carrying heavy loads or repetitive movements of the upper extremities. This can lead to high physical work load on the corresponding employees and ultimately to the development of musculoskeletal diseases.
Picture: IAD
Design of order picking stations according to ergonomic criteria
The Project aimed to create design guidelines for a goods-to-person picking station from an ergonomic point of view"
Ergonomics in Intralogistic
The aim of this research project is therefore the integration of ergonomic aspects into planning concepts for commissioning in order to reduce the physical load while maintaining the efficiency and quality of commissioning
Picture: IAD
Ergonomic Assistance in baggage handling
The aim of the project was to provide ergonomic support and advice to the project partner on ergonomic issues relating to the introduction of lifting aids.
Picture: IAD
EU- Train4HCWork: Online training course on design of human-centred workplace in industry
One of the main research and innovation priorities of the European Factories of the Future Research Association (EFFRA) is human-centered manufacturing: 'Human-centricity' will be needed in factories of the future in order to increase flexibility, agility, and competitiveness