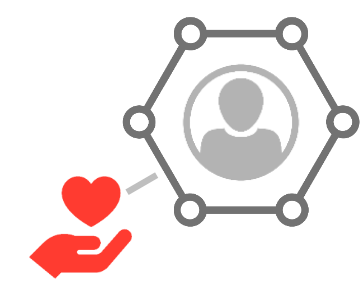 The first field of competence covers issues relating to the health of people in their role as employees. The aim is to adapt work processes and organisational conditions to people and their needs.
Exemplary topics are:
Mental stress and strain
Individual and organisational resilience
Occupational health and safety in non-manufacturing industries

Picture: IAD
Integration of human and organisational factors into the safety management system
The project examines human and organisational variables influencing safety culture in the railway sector and develops measures to expand the existing safety management system.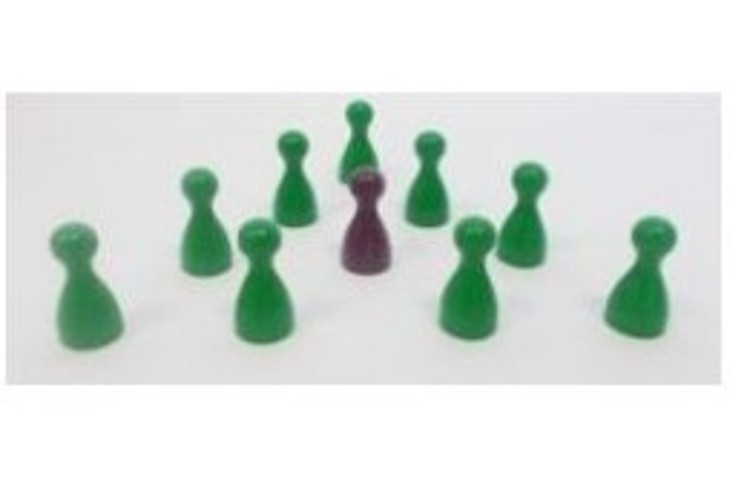 Picture: IAD
Strength - Strong employees and strong companies by strengthening the ability to change with resilience concepts
In the period 2016-2019, the IAS led the STRENGTH project as consortium leader. The project developed and tested an overall concept for the analysis and further development of individual and organisational resilience in small and medium-sized enterprises.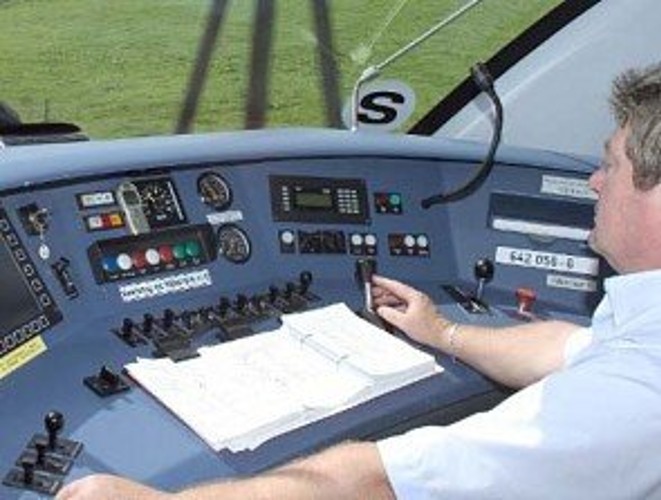 Picture: IAD
Stress study for train drivers of DB Regio AG
The profession of train driver has undergone many changes in recent times, such as changes in organisational structures, new rolling stock, additional technical equipment, changes in the rules and regulations and the assumption of additional tasks. These developments have led to a comprehensive analysis of the stresses and strains on train drivers.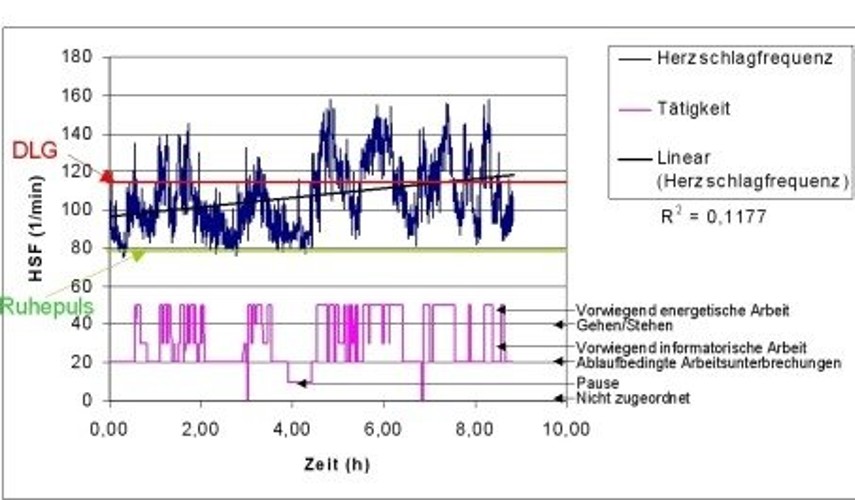 Picture: IAD
Worst-case analysis of the stress on the cardiovascular system caused by the current shift system of Fraport ground handling services
The aim of this study was to answer the research question of whether, in the current shift system, an unfavorable case of overuse of employees' health would occur.