Background
Users of public transport and private vehicles have high demands on seating comfort. This depends not only on the design of the seat, the upholstery used and the upper material, but also on the characteristics of the user, such as anthropometric measurements, weight, as well as the duration of use and possible spatial restrictions.
Aims
At the IAD, seat comfort studies cover the contexts of vehicle seats (cars, vans), aircraft seats and train seats. The respective research questions are highly diverse and include
the assessment of individual modules of a seat, such as the shape or inclination of the backrest and the width of the armrest,
the assessment of overall comfort perception depending on seating time or vehicle movement,
the development of evaluation methods, or
the derivation of concrete design measures to improve comfort.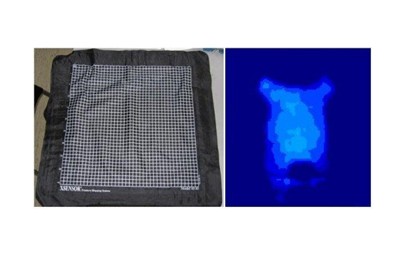 Method
The IAD works on the aforementioned research questions primarily through empirical studies with test persons of various characteristics (especially anthropometric measures of length and circumference, weight, age and gender) as well as through internal expert workshops. In addition to subjective surveys, objective measurements such as seat pressure distribution, muscle action potential or anthropometric measurements taken with a body scanner are used.
Results
Based on the results of the studies, it is possible to make statements on seating comfort and discomfort for individual seating elements or various combinations. These statements are used to identify critical seating elements for comfort and to derive suitable design measures (e.g. shape and adjustment of the headrest, type of upholstery).