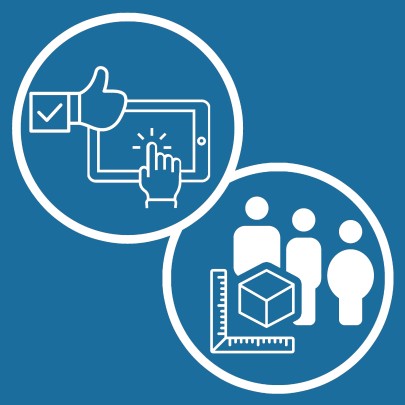 Design plays an important role with respect to all products in the context of work and leisure. With the increasing user demands on products and the increasing competition on the market, the consideration of usability and user experience has become more and more important in addition to ergonomics.
Our research group focuses on the analysis and implementation of user-related product requirements as well as the evaluation and derivation of design recommendations for future products and those already on the market.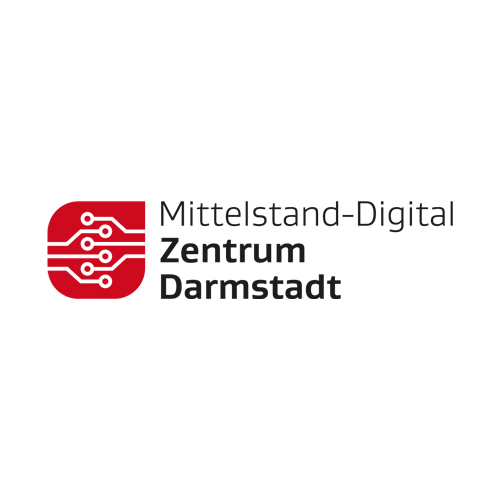 Netzwerk Mittelstand-Digital Zentrum Darmstadt
The Mittelstand-Digital Zentrum Darmstadt network supports small and medium-sized enterprises in the implementation of Industrie 4.0 as well as topics in the field of future AI technology in their companies by offering free information events, workshops and training courses.
Picture: IAD
Comfort of Aircraft and Vehicle Seats
At the IAD, seat comfort studies cover the contexts of vehicle seats (cars, vans), aircraft seats and train seats. The respective research questions are highly diverse.
Picture: wayhomestudio (www.freepik.com)
Usability of Medical Products
In the medical field, the safe operation of devices and instruments is of great importance in order to ensure the proper medical care of patients. The relief of the user also plays an important role. For this reason, usability studies of medical devices are increasingly being carried out.