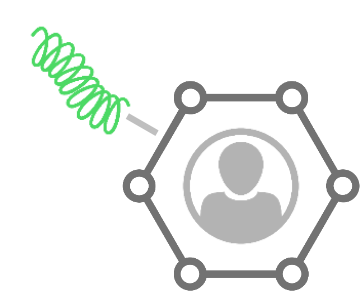 The second field of competence deals with topics related to the flexibilisation of work. Increasing digitization makes spatially and temporally mobile working possible. In addition to the necessary technical infrastructure, the role of the leader and the guided person must be reorganised in this context.
Exemplary topics are:
Effects and design of mobile working (in time and space)
Measurability of task completion & performance (for knowledge work)
Leadership in flexible forms of work
Ergonomically designing shift work
Study of the introduction of a working time model: "4-day-week"
A company in the construction industry is planning to implement a new working time model in the company: The "4 days week". This working time model provides for the reduction of weekly working days from five to four, whereby Friday is to become a day off for all employees in the future. As part of the measure, the working week will be reduced from 38 to 34 hours, which will then be spread over the days Monday to Thursday.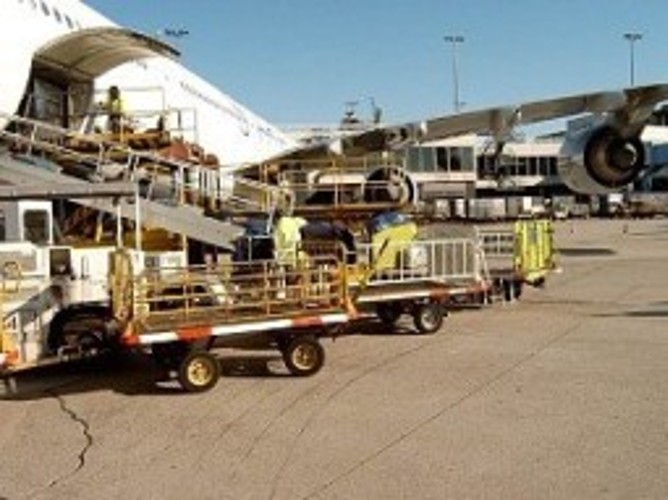 Picture: IAD
Work structuring in the strategic business division ground handling services
The aim of the project is to achieve a stronger adjustment of working hours to the strongly fluctuating operational requirements, taking into account the employees' wishes.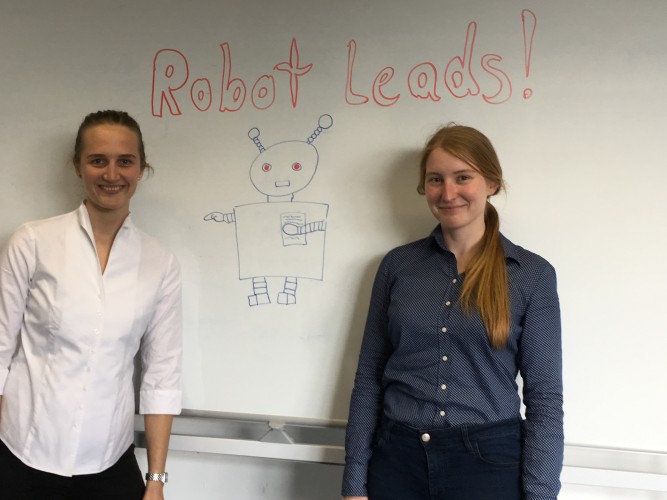 Picture: IAD
Robot leads
We want to find out how people are basically attuned to the idea that robots could take over leadership functions in a company.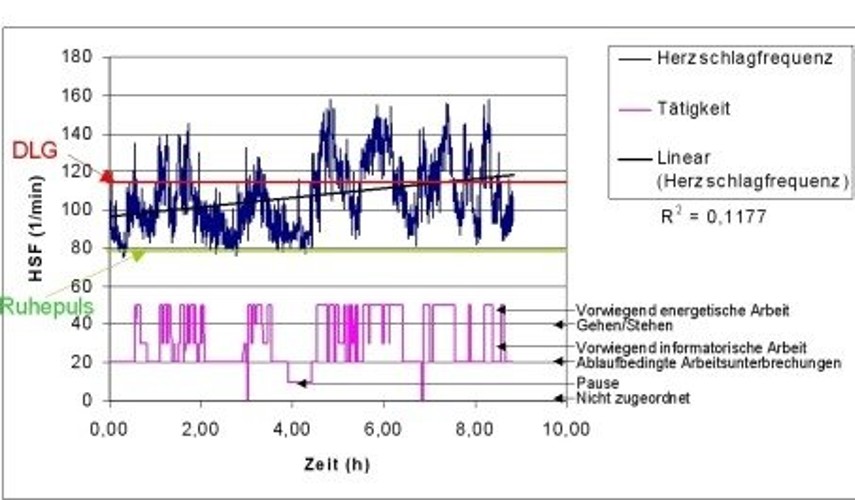 Picture: IAD
Worst-case analysis of the stress on the cardiovascular system caused by the current shift system of Fraport ground handling services
The aim of this study was to answer the research question of whether, in the current shift system, an unfavorable case of overuse of employees' health would occur.