The use of interactive systems has developed steadily in recent years. Increasing automation, digitisation and networking have made user data a sought-after resource in today's world. The acquisition, accumulation and storage of this data can have varying and sometimes negative consequences for users. On the other hand, the use of "smart" systems offers a high potential of support, simplification, adaptation and fundamentally new functions. This means that users have to weigh up the risks and benefits of data disclosure.
This research group examines which factors play a role in this consideration. Different contexts such as online shopping, networked vehicles or smart homes are investigated. The findings are also incorporated into the design of corresponding interfaces, which focus on factors such as transparency, acceptance and learning facilitation.
With the integration of an increasing number of driver assistance systems and value-added services in the vehicle, the volume of recorded vehicle and driver data increases significantly. With the integration of the vehicle into a connected grid, the modern automobile thus becomes relevant for data protection. The aim of the PhD project is to model user acceptance of connected services in the vehicle, taking into account the data protection relevance of networking.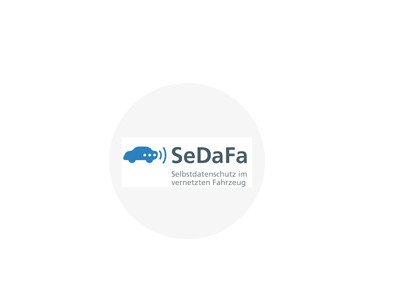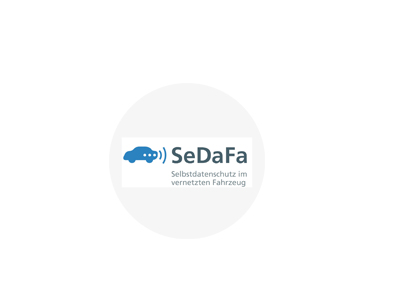 Within the project SeDaFa (Self Data Protection in Networked Vehicles), solutions for self data protection of drivers and occupants were developed. They can be used by vehicle manufacturers and infrastructure providers as well as app developers to create data protection friendly business models. The data protection interface PRICON, developed under the direction of the IAD, informs car users transparently and clearly which data are sent and for which purposes they are used.