Get to know Digital Pioneers with "AssistIng"
2023/11/11
Get to know use cases for digitalization in production!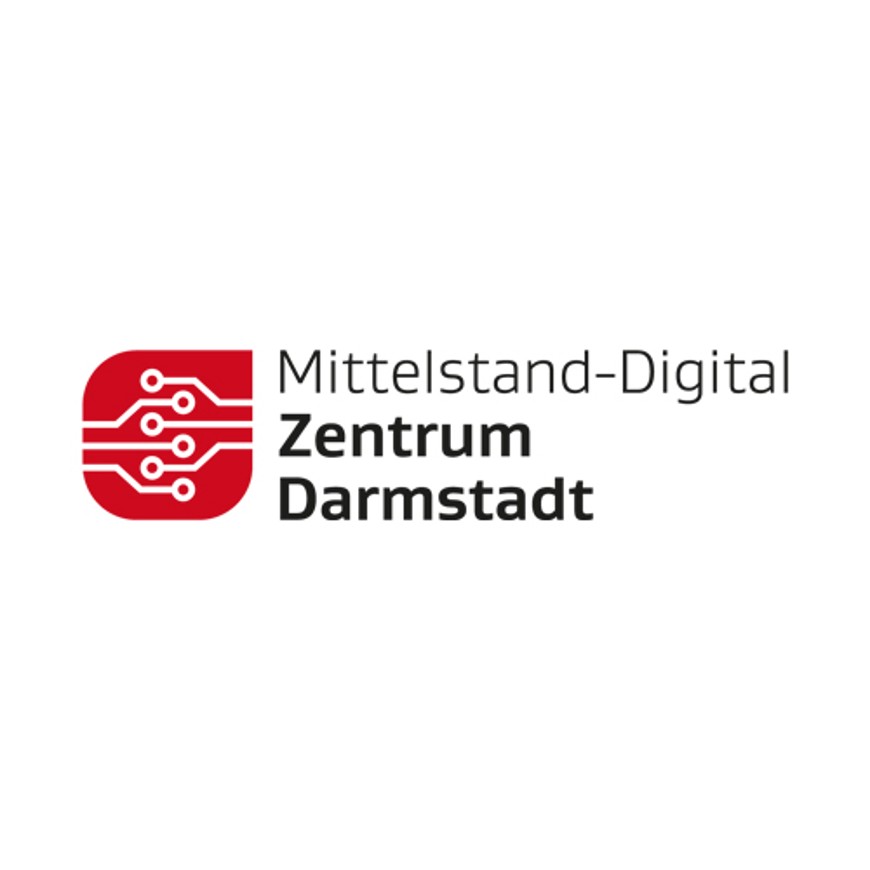 Digitalization has arrived in practice. In our "get to know digital pioneers" series of events, we introduce companies that have made a success of digitalization. They talk from an entrepreneur's perspective about how they managed to implement it and what challenges they had to overcome. The focus is on the particular challenges faced by small and medium-sized enterprises.
On wednesday, the 21st February 2024, at 4pm we would like to introduce you to the start-up AssistIng from Darmstadt. AssistIng supports companies with digitalization in production. To this end, AssistIng develops suitable use cases with predominantly medium-sized customers, evaluates them and implements them in a vendor-neutral manner. Thanks to a methodical approach, digitalization projects can be implemented in a very structured, fast and goal-oriented manner. During the event, AssistIng will present a number of projects and implemented results. Afterwards, we invite you to an open panel discussion and give you a tour of the Flow Factory at Technical University of Darmstadt.
You can sign up using the following link.