Scientific findings do not always find the (fast) way into practice. Often there is a lack of instructions for action and concrete recommendations that enable the implementation of new approaches.
In order to facilitate the transfer of current research findings, our working group pursues the goal of developing concrete guidelines and design recommendations for topics within the framework of human-machine interaction and mobility.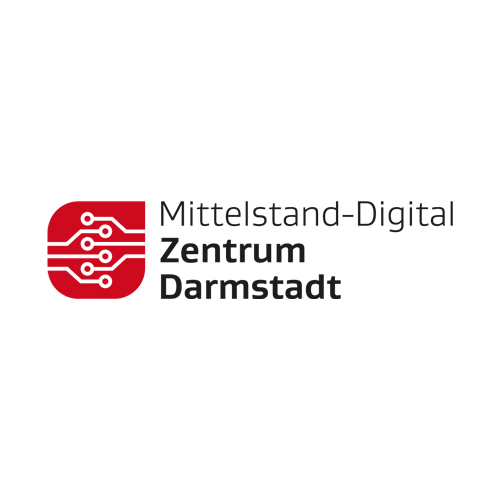 Netzwerk Mittelstand-Digital Zentrum Darmstadt
The Mittelstand-Digital Zentrum Darmstadt network supports small and medium-sized enterprises in the implementation of Industrie 4.0 as well as topics in the field of future AI technology in their companies by offering free information events, workshops and training courses.
Picture: PuMa
PUMa - Usability of Application Software
Since today's users have an increasing amount of experience with IT systems, the demands on the usability of business software have also increased considerably. The aim of the PUMa project was to support medium-sized companies in the development of user-friendly and therefore competitive software.